Space Marines:
Commander Insai Ty: Force Commander of the Protectors 5th company. As his name suggests, he's...unstable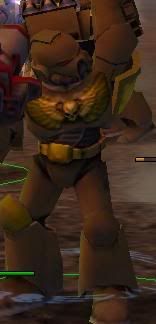 Private Tacticus: A Tactical Marine, and main character. Tacticus is trained to handle a missile launcher, but has little success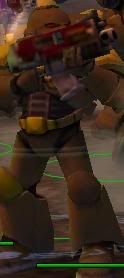 Private James: A fellow Tactical Marine. He really dislikes Tacticus
Scout Sargent Merlin: A Scout Marine. He has been for 50 years....there are a LOT of n00bs to train...
Techmarine Arc-one: A Techmarine, who fixes the Space marines equipment. Often refered to as "Juan" Which he hates...